We are an accredited local and international recruitment company that deals with both skilled and unskilled employees.
At Vidaj Agencies limited we work hard to achieve our goals together as a team with a clear shared purpose. We adopt to our clients changing needs as well as changes in the market to make sure we are a business of growth, success and happiness.
Vision: To change the perception of recruitment by devoting ourselves to happiness of our clients, coordinators and staff..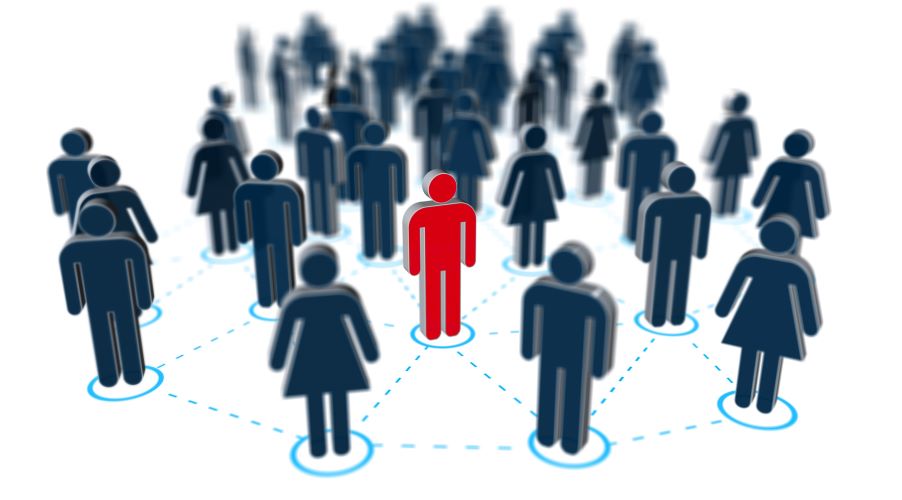 Together we communicate on a personal level listening to the individual needs and providing a choice of solution.
We deliver what we promise building trust, building fans, one client and candidate at a time. If we can over deliver, we do.
We create a top-high, transparent recruitment experience, encouraging honest feedback and continual improvement
What makes us Different
Our applicants are interviewed, screened and tested accordingly. All referees are checked to ensure that we employ and place only the best candidates to our clients.
We recognize that each candidate is different and we extend this philosophy to our clients.
Through a combination of experience and industry Knowledge, Vidaj Agencies delivers effective staffing solutions in a low cost and flexible approach to recruiting temporary and permanent staff.
We have dedicated recruitment consultants in each sector we serve, specializing in the divisions of temporary and permanent staff both locally and internationally.
Quality of our services and candidates is assured.
We work around the clock in-line with many of our clients.
We understand that no two businesses are the same and that there are many different requirements, our experience means we stand the best staffing solutions for you.
International recruitment of healthcare professionals
We follow the code of practice for the international recruitment of healthcare professionals. This promotes the best possible standards in international recruitment, and discourages any inappropriate practices that could harm other countries' healthcare systems or the interests of those who apply for posts.
Our Aims and Objectives
Customer care is authority and we are committed to giving our clients and candidates our efficient and personal services.
We aim to supply first class services to our clients and candidates, up-holding an honest and upfront working relationship.
We aim to supply prompt services and competitive rates for our clients.
We aim to recruit only the best caliber of staff for your company. We take in the responsibility to place the right candidate in the right position.
We aim to be an all in one solution for all your employment needs.